When it started
CHOYA's history started in 1914, as a viticulturist. An encounter with ume – a fruit grown in Japan to world-leading quality has led the company to begin developing a wide variety of products. We are determined to continuously accomplish our endless appetite for exploration, and our impressive technical expertise developed through pioneering research; in order to deliver outstanding products to consumers all around the world. Umeshu is the flagship we have chosen to communicate the spirit of Japan to the rest of the world. This is our mission at CHOYA.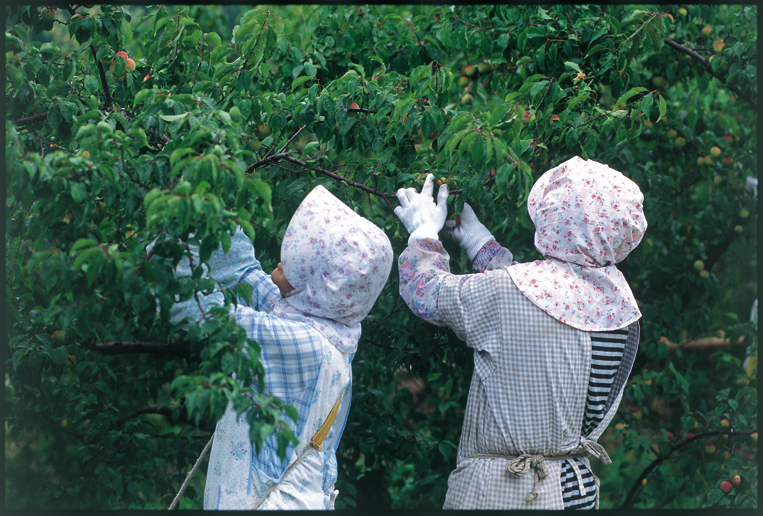 CHOYA History
1914 Kondo family started cultivating grapes
1924 Company was established
1924 Started producing and selling Grape Wine
1949 Started producing and selling Brandy
1951 Started producing and selling Fruit Wine
1959 Started producing and selling Umeshu
1962 Company name 'CHOYA' was established
1985 Started exporting
1990 Opened Germany Branch in Dusseldorf
1995 Opened China Branch in Shanghai
1998 Opened USA Branch in California
2001 Authorized and registered ISO14001 holder
2006 The Ume Cultural Research Centre was completed
2010 Opened Singapore Branch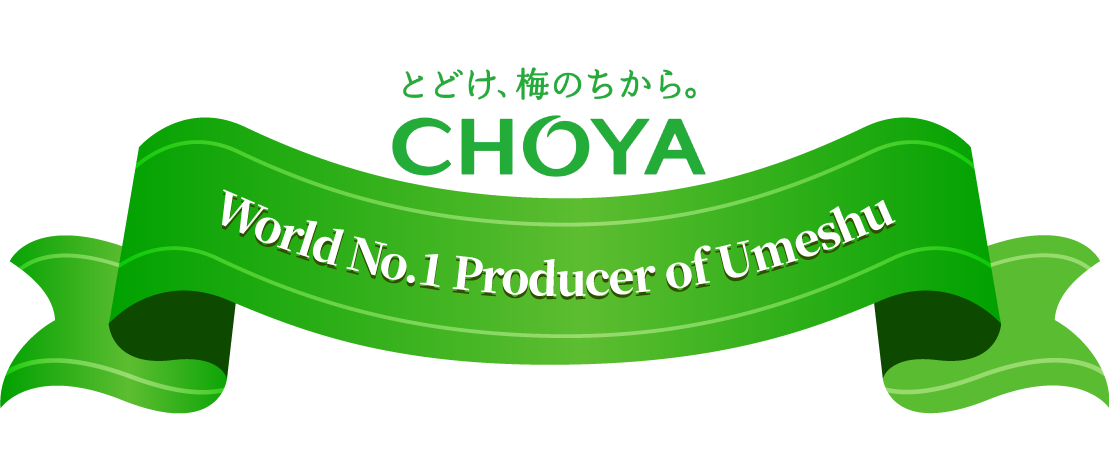 Being the leading brand of Umeshu with a history of more than 100 years, CHOYA is the first company commercializing and selling Umeshu. Exports to more than 80 countries, and also having the biggest market share in Japan.